Services
We are very happy to have you join us at all of our services. Below is a brief description of what you can expect at each one.
We gather as a local church, holding the promise of the Lord Jesus (Matthew 18:20) to be in our midst. The Lord introduced this before his death; He told his disciples to remember Him by partaking of bread and wine, symbols of his body and blood.


Remembrance Service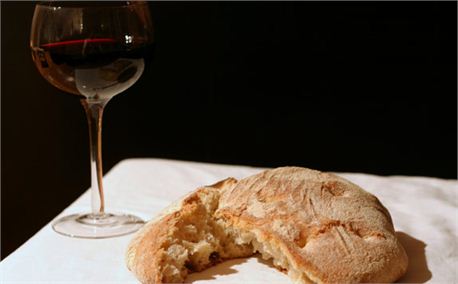 We meet Sunday mornings to remember the Lord Jesus and his death for us. This service is for remembrance, worship and singing hymns of praise. At the service men in church fellowship at Applewood Heights will stand and lead the congregation in worshiping Christ for His character and work at the cross.
This worship is followed by the taking of bread and wine by believers in church fellowship at Applewood Heights. Generally a brief Bible message and announcements of future activities conclude the meeting. Visitors to the meeting are welcome to observe. No collection is ever taken from visitors at any of our meetings.


Prayer & Bible Study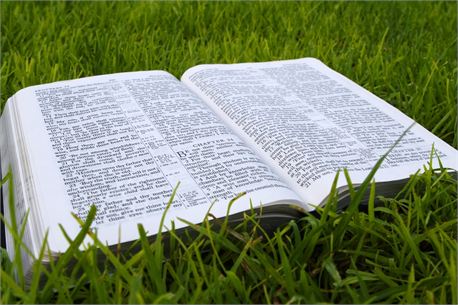 The first half of this meeting is for prayer. The second portion is a conversational bible study. The last Tuesday night of each month is a report on missionary work going on in various parts of the world.
Gospel Service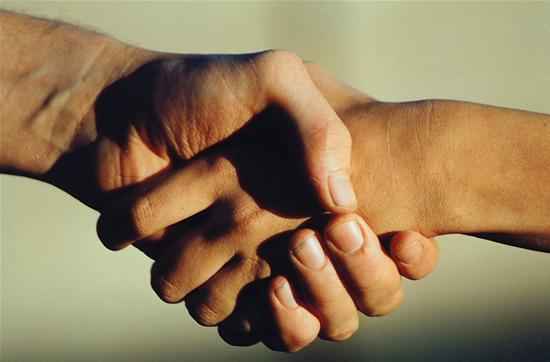 The word Gospel means good news. In this service there will be teaching from the bible on how you can know you are right with God in this life and in eternity. We preach that "Christ died for our sins according to the Scriptures; and that He was buried, and that He rose again the third day" (1 Corinthians 15:3-4). He lives in heaven and desires to have a personal relationship with you.
Sunday School






Our Sunday School program takes place each Sunday Morning, starting with a time of visiting and refreshments at 11:30 AM. At 12 noon, we enjoy a time of singing, followed by a gospel message for all and then Bible-based stories and topics in age-appropriate classrooms. Our classes begin at three years old and continue to post-secondary school age. In addition, we have several special events throughout the year to which all - parents, relatives, and friends - are invited. They include the Awards Program in January, Mother's Day Program, a Picnic in June, Thanksgiving Program, and Christmas Program.
Door to door transportation is available and registration is free. There are no collections or requests made of the children.
We would be delighted to teach your children at Sunday School. Parents are welcome to audit their child's class, or to attend the Adult Bible Class at the same time.


Adult Bible Class
This meeting is concurrent with the Sunday School. It is for adult bible teaching on truths and principles from the bible.


Service Times
Remembrance Service

Sundays at 10:00am

Adult Bible Class
Sundays at 12:40pm

Sunday School
Sundays at 12:00pm

Gospel Service
Sundays at 12:00pm

Prayer and Bible Study
Tuesdays at 7:30pm